New And Emerging Technologies At SLAS 2018
The engineering team at Transcriptic had a great time at SLAS 2018. We saw a lot of new technologies and some great presentations!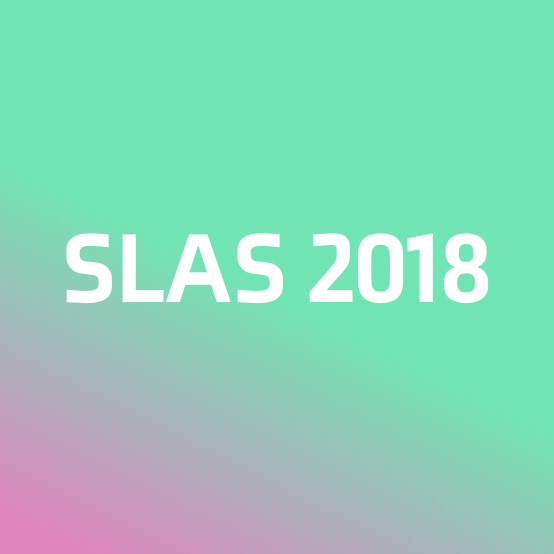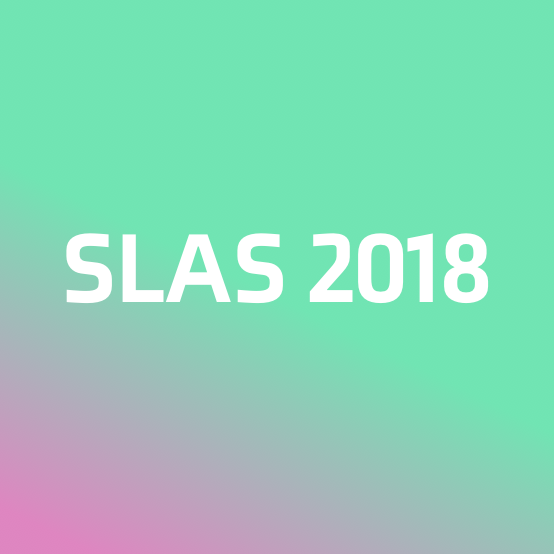 The engineering team at Transcriptic had a great time at SLAS 2018. We saw a lot of new technologies and some great presentations!
In our efforts to advance science and increase access to the best laboratory technologies, we looked at the new and emerging technologies. Here is just some of what we saw:
The Formulatrix Rover caught our eye as an innovative and fresh approach. The Rover is the integration of modular transport, pathfinding, and liquid handling. We believe this modular and flexible approach will allow small labs to easily scale and increase overall utilization.
Akribis, a company who's traditionally made semiconductor fabrication stages, made their SLAS debut this year with an impressive demo of their linear drives in the form of a fast, precise liquid handler. There are a lot of exciting applications for a device with such high positional accuracy and repeatability, we're excited to see what the industry does with it.
On the topic of liquid handling, we enjoyed Dr. George Rodrigues' talk on environmental impact on liquid handling. We've seen a lot of similar effects in our own work. Dr. Rodrigues found that changes in temperature and humidity can greatly affect automated pipetting accuracy. We spend a lot of time characterizing and optimizing our liquid handling and these findings closely corroborate our internal studies. There are many factors that can affect liquid handling performance and it's great to see the work of others in the field.
We are strong supporters of experimental standardization. The communication protocols specified in the new SiLA 2 standard look promising. We can't wait for device manufacturers to start adopting it. There has been broad adoption of SiLA 1 standards by manufacturers including Hamilton and Inheco. We're looking forward to seeing  what the future holds for further SiLA development.
While we don't have time to touch on all of the exciting developments at SLAS, there were a couple of trends we wanted to highlight:
We saw liquid handling companies exploring outside their traditional markets. Traditional handheld pipette companies like Integra are moving into the semi-automation space, Andrew Alliance is moving into the kit space, and Hamilton is becoming more of a turn-key solution provider.
We also saw a broad trend towards integrated solutions. Device manufacturers were showing off arms and schedulers and existing integrators were demoing their own devices. As hardware integrations were introduced throughout the exhibitor hall, we're excited about how unified software integration services like those Transcriptic offers will be able to assist in combining the best of what the device manufacturers have built.
We love seeing all the existing integrations, but saw a lot of fragmentation in the specification of protocols and device communication. We hope that device manufacturers might consider the benefits of independent standard specifications like Autoprotocol and SiLA 2, as we believe that is an integral part of solving the reproducibility crisis in biology.
Looking forward to seeing more exciting technologies at next year's SLAS, and thanks again everyone for all the enlightening conversations we had there.
---
This article was guest written by the Scientific Software Engineering team.