Launching Strateos's San Diego Region
We're excited to announce we're launching our newest region in San Diego, California.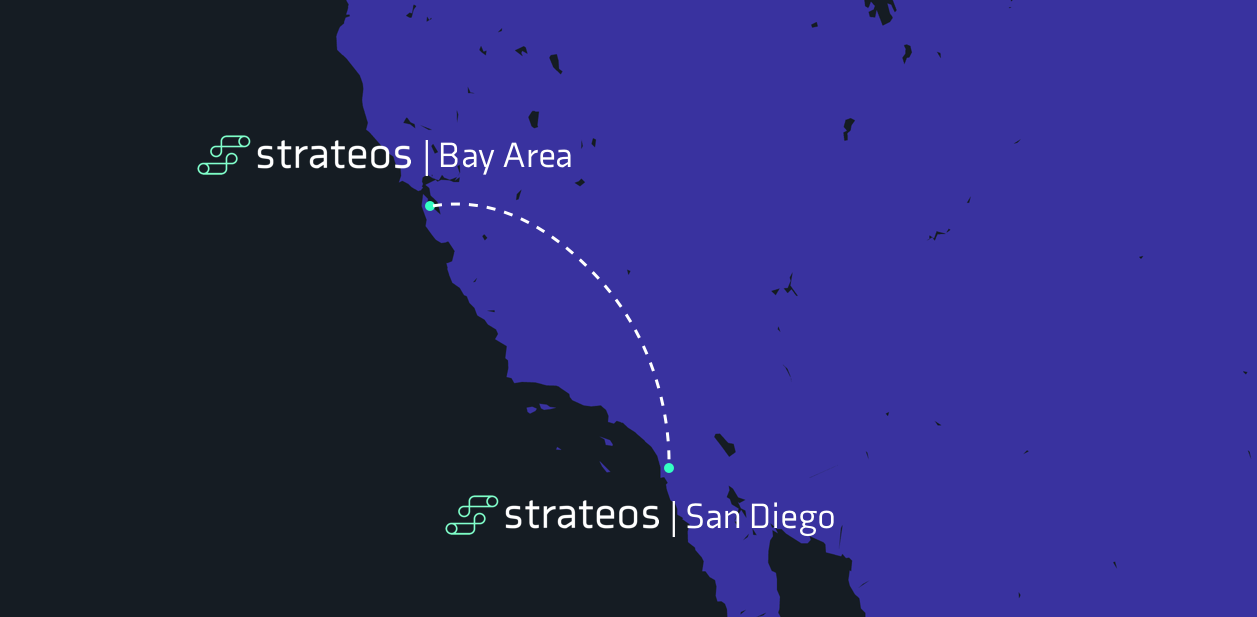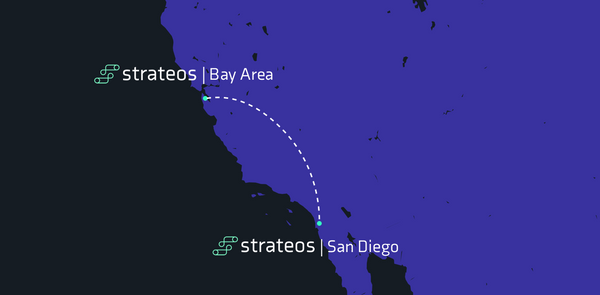 We're excited to announce the launch of our newest region in San Diego, CA.
We're excited to announce the commercial launch of a San Diego, California-based region in collaboration with Lilly. This new site, our first outside of the San Francisco Bay Area, is home to new capabilities in synthetic organic chemistry, analytical chemistry and an expansion of our bioassay infrastructure, and high-throughput screening all available to existing and new Strateos users.
In addition to our existing facility in the San Francisco Bay Area, the San Diego facility provides more scientific and data generation infrastructure as well as increased capacity on our robotic cloud lab platform. This state-of-the-art infrastructure is available to innovative organizations throughout the U.S. interested in generating data essential to advancing drug discovery and synthetic biology programs.
The San Diego community is well-known  as a world leader in life sciences research and we are pleased to join this innovative community. With institutions including UCSD, Salk, Scripps and Sanford Burnham Prebys, San Diego powers the engine of discovery with some  7,000 STEM graduates annually,  all seeking to make meaningful contributions in the life sciences.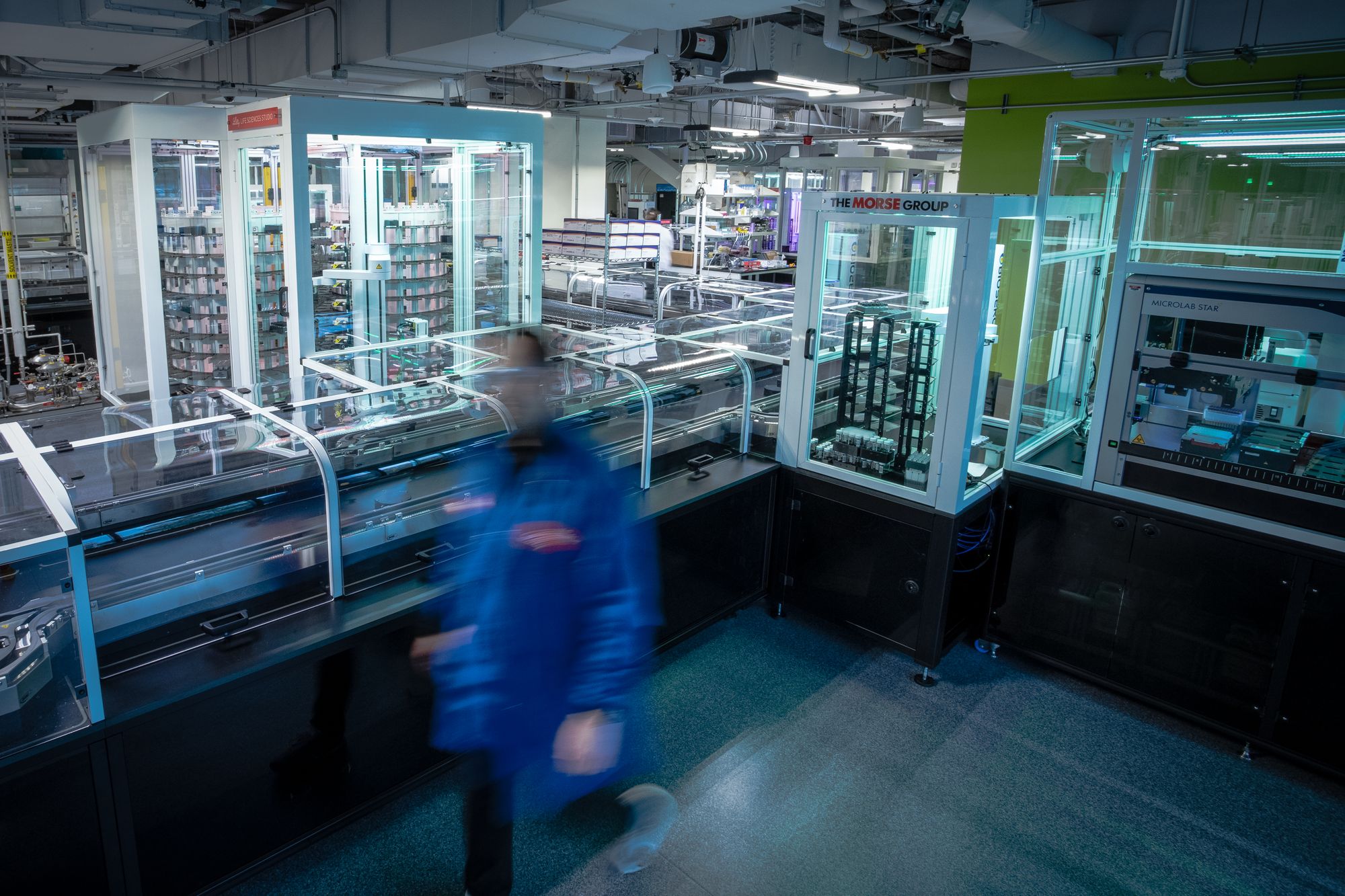 In 2019, San Diego has benefited from more than $1.45B of venture investment, demonstrating how vibrant this community of over 600 companies really is. Much of this investment is being made to accelerate advances in translational research in areas including medicine, synthetic biology, and renewable energy. This rapid growth, however, puts pressure on life science infrastructure, especially advanced state-of-the-art lab space. Rates in Torrey Pines, for example, have increased 7% from 2018-2019 and 14% in 2018-2019 for University Towne Centre, making it harder for companies to spend their resources on generating their mission-critical data, and not just replicating physical and data infrastructure.
Our focus in San Diego will be to continue to provide access to scientific infrastructure for innovative organizations throughout the US, to generate mission critical data  in the life sciences particularly in drug discovery and synthetic biology. An additional benefit for the San Diego community is the extremely quick turnaround that compounds and other materials can be moved from individual user's labs to our cloud lab.
Industry Veteran To Lead San Diego Lab
With the launch, we are pleased to welcome to our team Daniel Sipes who joined Strateos in March 2019 to lead our cloud lab operations in San Diego. Prior to Strateos, throughout his career, Dan has led innovative technology development groups, at the intersection of science and engineering, tasked with discovering and advancing both small molecules and biologics.  Notable successes have been automated platforms enabling ultra-high throughput processing of complex cell-based assays, cellular profiling systems, high-throughput flow cytometry, automated protein expression and purification platforms as well as automated tissue culture systems.  His most recent work has focused on automation to support more complex readouts such as single-cell highly multiplexed gene expression and next gen sequencing.  Before working at Strateos Daniel held various positions at the Genomics Institute of the Novartis Research Foundation, Kalypsys, Inc, Ligand Pharmaceuticals and Genentech, Inc.  Daniel graduated with a Bachelor of Science in Molecular Biology from California State University, Sacramento and a Master of Science in Immunology from University of California, Davis.  Daniel served on the Board of Directors for the Society for Laboratory Automation and Screening from 2013-2015 and as President in 2014-15.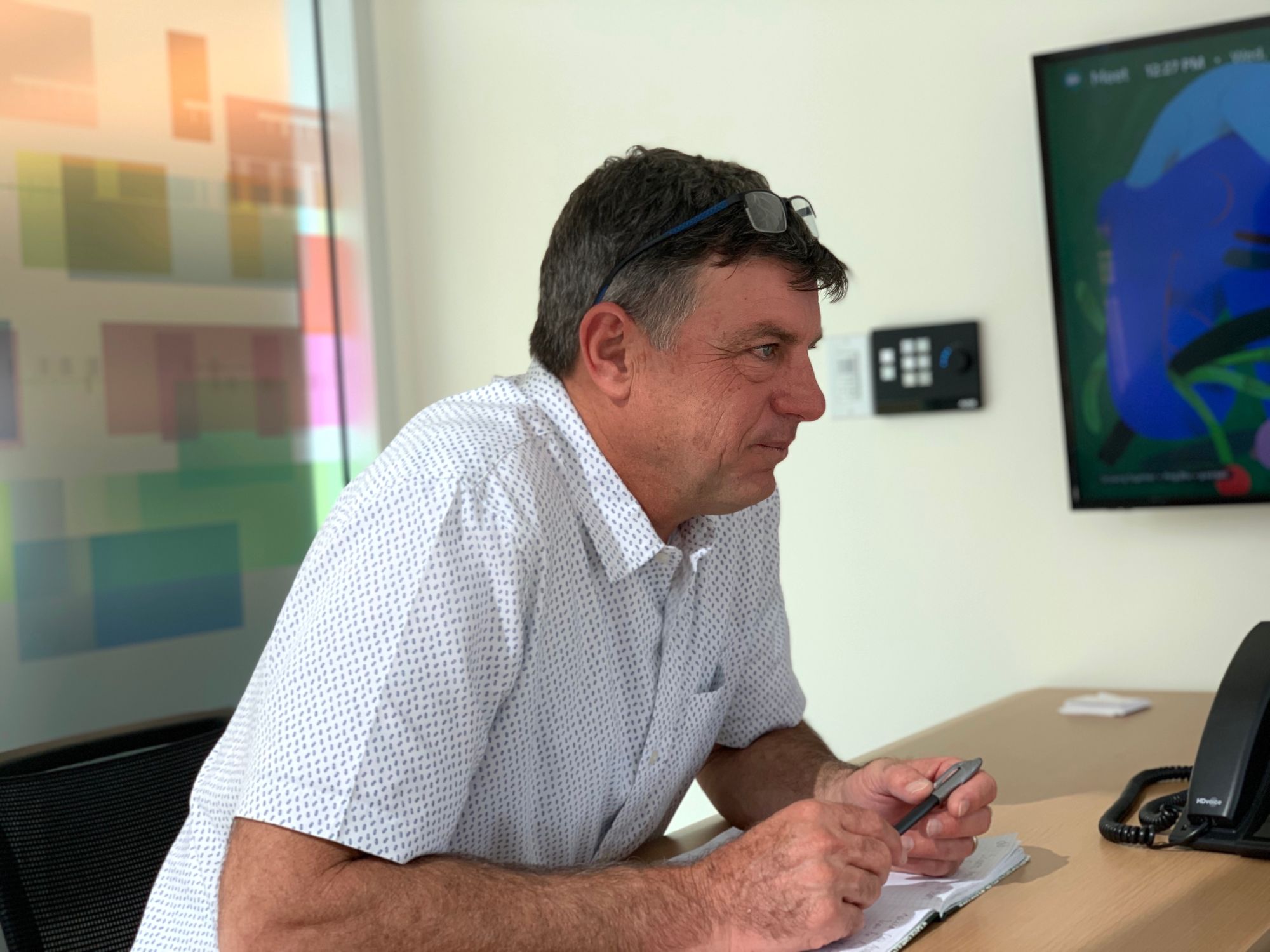 "I'm so excited to be building the future of life science infrastructure and making this state of the art facility available to a broad audience via the cloud, all right here in the San Diego community."

Dan Sipes, SVP of Operations and Strategy/San Diego Site Head, Strateos
With our  expansion to the San Diego region, Strateos continues to push the boundaries of what's possible in remote-controlled cloud labs. Our engineering and scientific teams are engaging with genuinely hard problems including the integration of two separate cloud laboratories nearly 500 miles apart and the addition of synthetic and analytical capabilities, which we'll detail in a future post. Connecting these two "nodes" in our network required solving interesting and complex mental models of how researchers approach experiments to ensure that our platform could translate their requests across robotic cloud lab operations.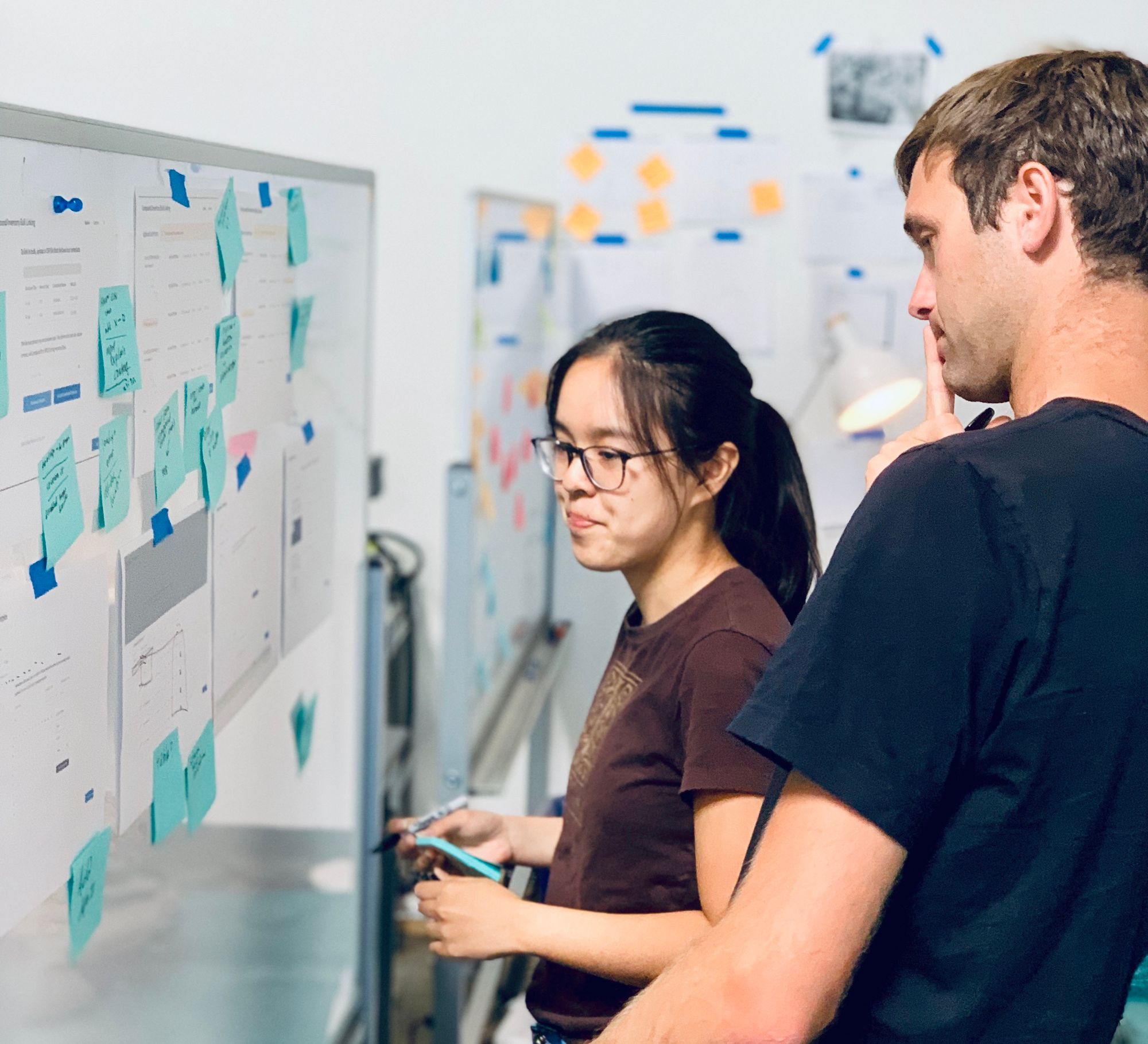 The team also continues to embrace the challenges of scale.  The San Diego site is a number of times the size of the Menlo Park site with a larger capacity, creating greater demands on the robotics and software that orchestrate the complex interactions between 100s of devices and 10,000s of sensor readings. The result of this work means that researchers using the Strateos Cloud Lab can focus on their research and not worry about integrating and maintaining the lab resources required to complete it.
If you're interested in joining us to help build Strateos in San Diego or the SF Bay Area please get in touch.