Transcriptic Appoints Dr Jeff Finer, M.D., Ph. D. to Board of Directors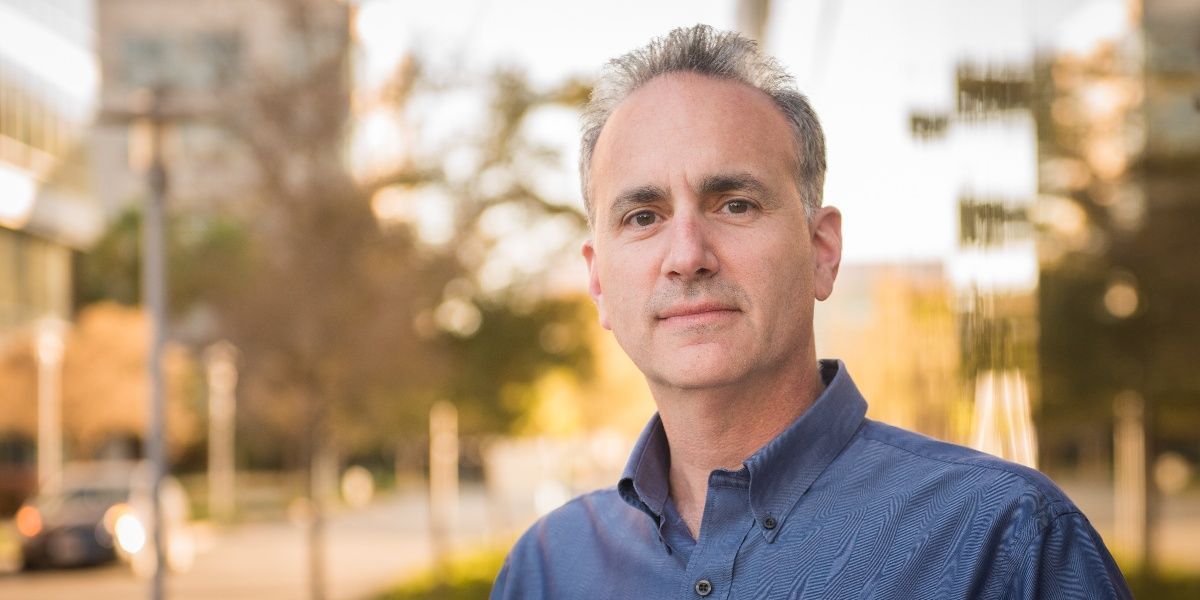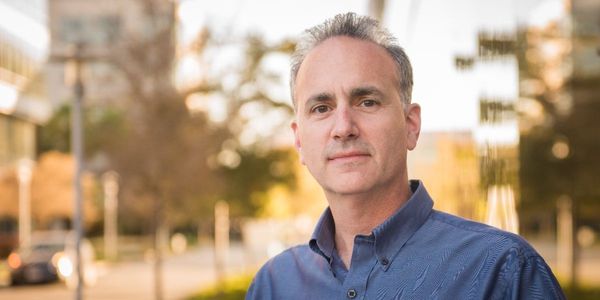 Life science veteran Dr. Finer is a Venture Partner with Third Rock Ventures and has 30 years research and clinical experience.
Transcriptic, the first robotic cloud laboratory platform, today announced the addition of Jeff Finer, M.D., Ph.D. to the company's Board of Directors. Dr. Finer is currently a Venture Partner at Third Rock Ventures. Prior to joining Third Rock in 2016 he held many R&D leadership positions including 18 years of experience leading drug discovery programs at several successful biotech companies.
"Jeff has a long and impressive career in drug discovery and development which has led to a strong understanding of the advantages offered by Transcriptic's robotic laboratory platform." - Yvonne Linney, CEO
"We are delighted to have Jeff join the board as an independent director and believe his unique perspective and relevant industry experience will be immediately beneficial to the company," said Yvonne Linney, Transcriptic's Chief Executive Officer. "Jeff has a long and impressive career in drug discovery and development which has led to a strong understanding of the advantages offered by Transcriptic's robotic laboratory platform."
"We are thrilled to welcome Jeff to the Transcriptic Board of Directors," said Matt Ocko, co-founder and co-Managing Partner of Data Collective (DCVC), the lead investor in Transcriptic. "For years, Jeff has been a leading advocate in the scientific and medical communities for harnessing technology to ensure that safe and effective drugs reach the market much more quickly than has been historically possible. His strategic contributions to the Board will no doubt play a critical role in advancing Transcriptic's unique platform."
Prior to joining Third Rock, Jeff spent many years in R&D leadership positions at a number of biotechnology companies including Theravance, Five Prime Therapeutics and Cytokinetics. Jeff has focused his career on breakthrough innovations which have included moving several first-in-class drugs into the clinic and developing novel technology platforms which integrate science, instruments, and informatics. He holds several patents and has published extensively in peer-reviewed journals. Jeff obtained his M.D. and Ph.D. in Biochemistry from Stanford University School of Medicine, and he holds B.S. degrees in Chemistry and Biology from Massachusetts Institute of Technology. He completed residency training in Internal Medicine at Stanford and in Ophthalmology at Massachusetts Eye & Ear Infirmary and Harvard Medical School.
"There is a clear need to improve the drug discovery process, and we are at the dawn of a new era of high-throughput experimentation driven by emerging technologies in biology, chemistry, and data science. Transcriptic is positioned to fundamentally shift the way experiments will be conducted in laboratories of the future," said Dr. Finer. "I am looking forward to working with the rest of the board and the senior management team as they continue growing their customer base and providing companies with the technologies they need to perform more efficient, scalable and reproducible research."
About Transcriptic
Transcriptic has developed the first robotic cloud laboratory platform for on-demand life science research. The Transcriptic Common Lab Environment (TCLE) integrates laboratory processes, protocols and instruments together with IoT technologies through a single user interface. Top 10 pharmaceutical as well as growing biotech companies are using the power of the Transcriptic software platform, either in their own labs through on-premises deployment of TCLE or externally through Transcriptic's Bioassay Services. The Transcriptic platform allows researchers to carry out efficient, reproducible and rapid experimentation remotely so they can focus on accelerating discoveries instead of labor-intensive bench work. The company is based in the San Francisco Bay Area. For more information, visit www.Transcriptic.com.
Contacts
Bioscribe
Nicole Litchfield, 415-793-6468
nicole@bioscribe.com
or
Michelle Linn, 774-696-3803
michelle@bioscribe.com